When my boyfriend of three years told me last Spring that he was going to grad school across the country, I did not take it well.
Like, Viola Davis ugly-crying sinking to the floor did not take it well.
He was moving to a city I am hugely not a fan of, and we had just moved to LA, one of my favorite places in the world. It soon became clear that we would have to do the long distance thing, something I've never really believed in.
My immediate reaction was that we were going to drift apart in a "Like Crazy" situation and he'd end up with the Jennifer Lawrence character and I would be alone in LA, with no friends, crying and obsessively checking his Instagram while listening to 1989.
I wont lie and say it's been just peachy, but I can assure you now that it hasn't been nearly as bad as I thought.
For anyone else in the same situation, or considering the same situation, I thought I'd put together a list of a survival tips.
1. Facetime/Talk/Play Online Video Games Every Day
This may seem like a no brainer, but setting aside daily time to talk to your partner, time that is completely theirs, non-negotiably, is crucial. I must say it's way easier for me to follow this tip than my boyfriend, because I have a very teeny tiny social life (yay introvert in a new city!) and he has the hurricane that is grad student life. Some days you might not have anything to say, but that face to face or voice to voice communication does wonders.
2. You can still watch movies together!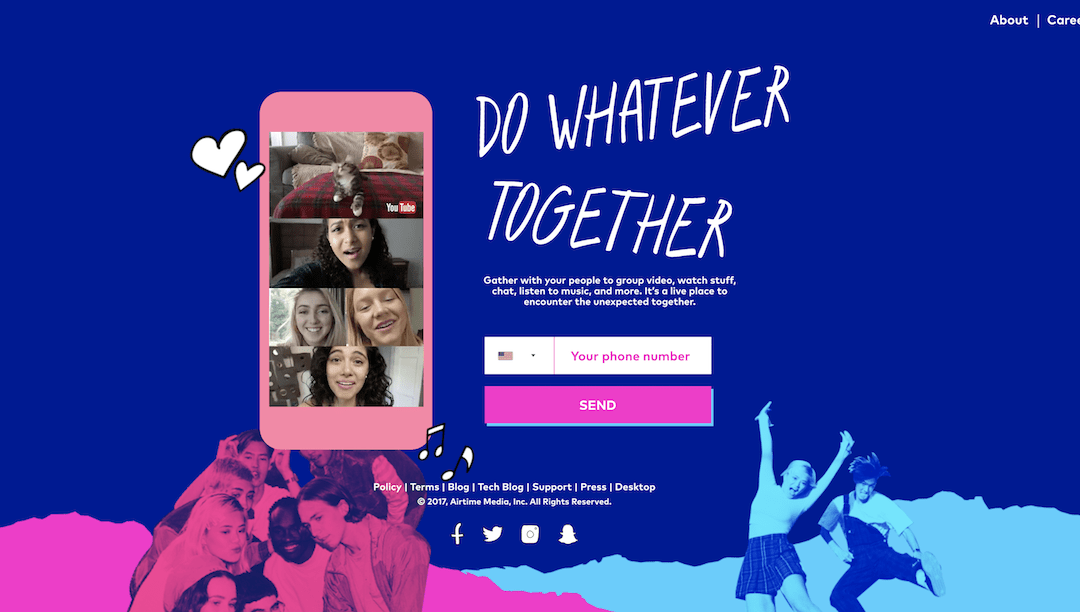 One of our favorite things to do is use a video chat program (our fave is appear.in) and watch a movie together. It requires a little bit of coordination, aka counting down from 5 and attempting to press the play button at the exact same time. (update: my friend Tian is working on this fantastic program that may save the hassle of the aforementioned countdown. Check it here). When you're both watching the same thing at the same time, it helps erase the 5,000 mile distance between the two of you.
3. Cultivate your local social life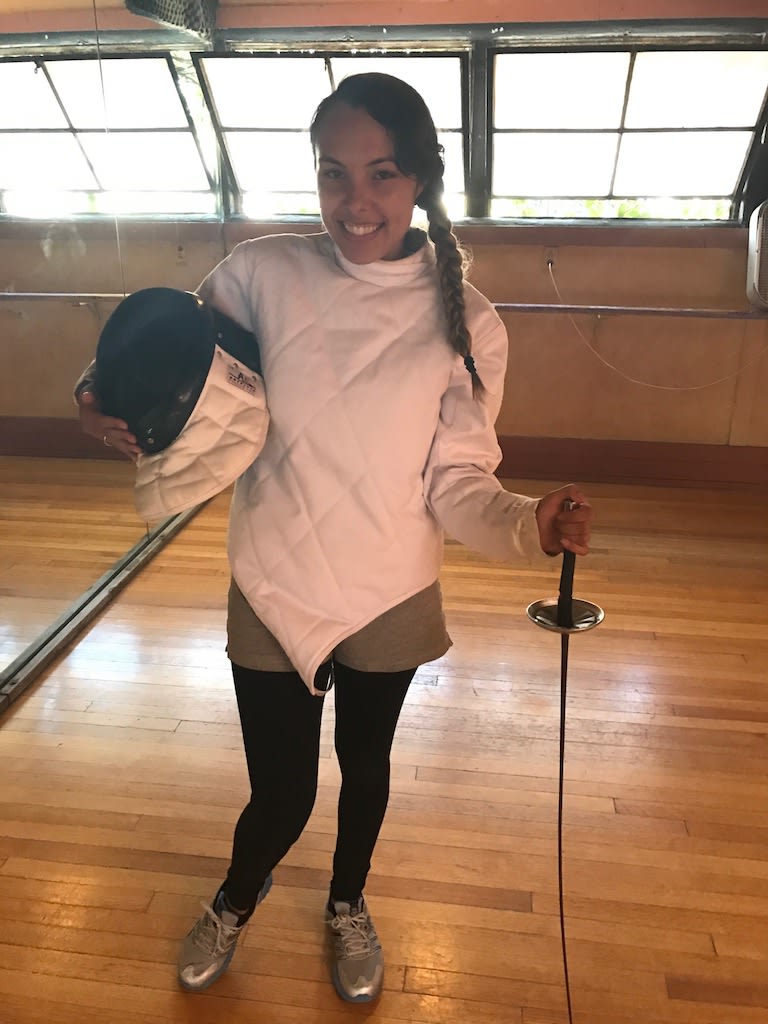 When you're in a romantic relationship, its quite easy to let other kinds of relationships to fall to the way side. One of the benefits of a long distance relationship, is that you suddenly have a lot more free time. If you've seen less of your current friends, or if you've moved recently like I have and haven't joined any activities or tried to meet new people, this is the time to focus on that. I started taking fencing a few months ago and absolutely love it.
My boyfriend already had friends in his new city, so when he goes out, I push myself to do something as well. This is easier said than done, especially for my fellow introverted + socially anxious people out there, but I find the dread of mentally preparing for social events absolutely staves off any resentment I could have towards him for living near my best friends (seriously, he lives near them).
4. If possible, visit monthly
Not everyone has the financial or professional ability to travel every month, but for the lucky few that do, make it a priority to visit each other once a month. Alternating who's visiting whom helps alleviate the stress of travel, both to your body and your wallet. Also, travel as smartly as a middle aged white business man: we got a joint credit card that has a good travel rewards system so that the more we fly, the cheaper our flights get.
5. When words fail, there's always MUSIC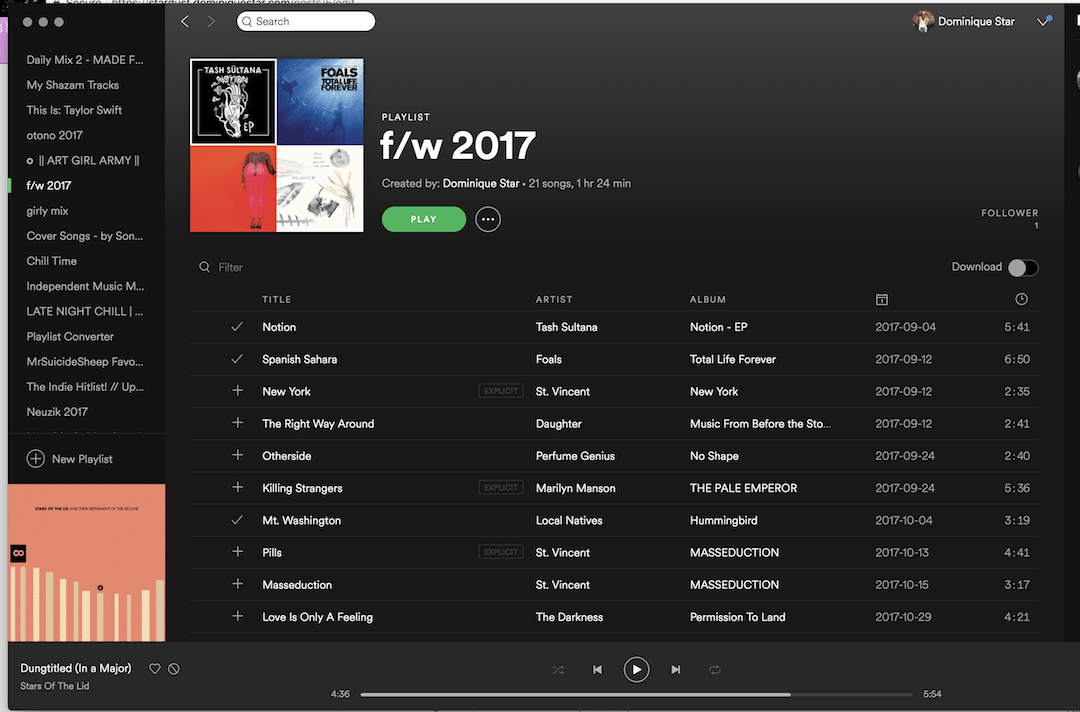 Since I was 15, I've made playlists for each season every year. My boyfriend started making his own as well, soon after we started dating, and now we follow each other's playlists on Spotify. It's a pretty cool way to feel connected to a person without even talking to them, and then of course you can bond over that new song you found on their playlist that you love.
Do you have any long-distance relation tips? Dos? Donts? Let us know in the comments.